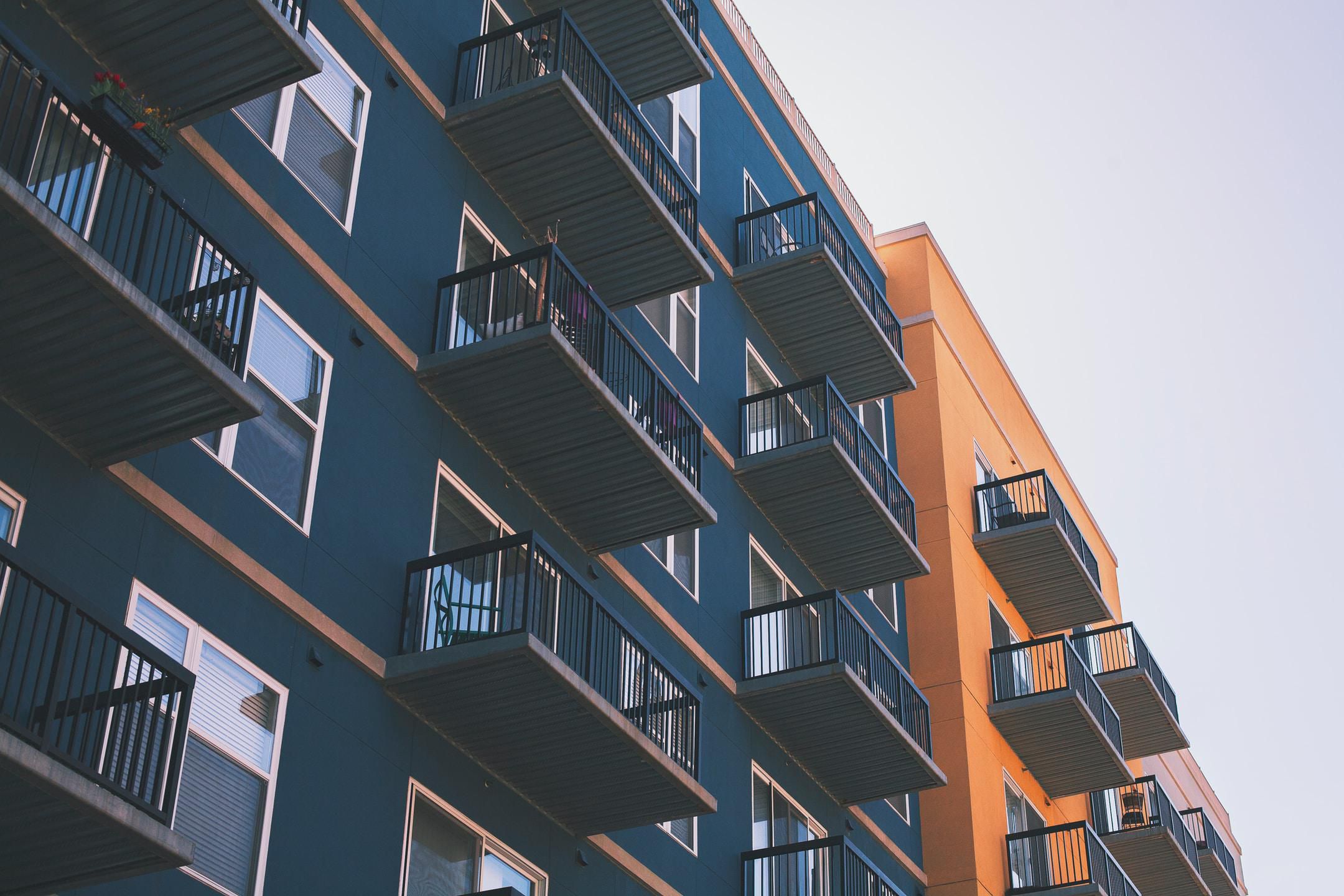 If you're new to the world of real estate investing, welcome! This is a booming area for investors, buyers, and sellers alike, and it's a great way to put your money to work while you work on other endeavors.
But as a novice, it's difficult to know what kind of real estate investment consulting firm to look out for, and it may be hard to find out whether or not they're right for you and your needs.
Here, we'll dive into some things to look out for, so you can get started sooner and, as a result, start making more money faster. Let's get started.
How to know if a real estate investment consulting firm is right for you
1. They hold a fiduciary responsibility to you
Fiduciaries are legally obligated to put your interests ahead of their own, meaning they will choose investments according to your needs and investing preferences, rather than ones that will make them the most money.
2. They are not tied to particular funds or investment products
Similar to the point above, consulting firms that are tied to certain investments are more likely to offer those over other ones that may be better for you — which only serve to hurt your bottom line in the long run.
Because they don't have obligations to other companies, independent consulting firms tend to have a more objective view of their investment offerings.
3. They work in the real estate markets you like
This is more a matter of personal preference than anything else. Some people prefer to invest or work with investors in local markets, while others are more open to working with properties in another part of the country — or even another part of the world.
While opening up your investment options can also set you up for higher potential profits, investing in properties you can't visit in person makes it a little more difficult to ensure you're making the right choice.
Like most other aspects of investing, it's all up to how much risk you're willing to make -- but a trustworthy and reliable real estate investment consulting firm will do everything in their power to help you make the best decisions possible.
4. Other investors speak highly of them
When considering your options, ask if they would be willing to provide you with references (i.e. other investors) that you can speak to. Any company can say what they like about their results, but their clients can provide you with additional insight you wouldn't be able to get from the firm's agents or their website.
In addition to asking about their results, make sure to find out what it was like to work with each firm — after all, you want to be treated well if you're giving them your money with few strings attached.
5. They are honest and experienced
How a firm treats you during the discovery period says a lot about how they will treat you when you become a paying client.
If you suspect they are hiding information from you or demand a hands-off approach, you may want to reconsider working with this company. Additionally, proceed with caution if the promises they make you seem too good to be true.
On the other hand, if they seem like they have a lot of experience in the markets you're interested in and their other clients speak highly of them, they may be a great fit for you and your portfolio.
Choose REIG for your real estate investing needs
When you're in search of a real estate investment consulting firm and don't know where to turn, the Aretos Real Estate Investment Group (REIG) in Nevada is here for you.
In addition to brokering deals between real estate investors, high net worth individuals, and more, we offer the exclusivity of the REIG network. This means that, when you work with us, you get premium access to the hottest deals in Nevada and beyond before the broader network does.
Does this sound like something you would be interested in? If so, get in touch with us today by filling out the contact form on our website. We look forward to working with you!